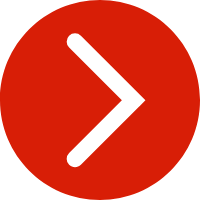 A. Full Paper (for Presentation and Publication)
Accepted full paper will be invited to give the oral presentation at the conference and be publsihed in the conference proceeding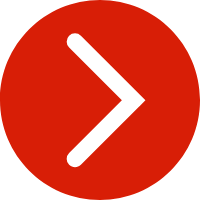 B. Abstract (Presentation only)

Accepted abstract will be invited to give the oral presentation at the conference, the presentation will not be published.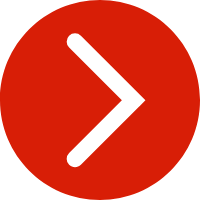 C.Submission Methods
Please send the full paper to Submission System.
Note:
1) Papers submitted to the conference should be in English.
2) The author can make an oral presentation after the Abstract is accepted and the payment is finished.
3) All submitted articles should report original, previously unpublished research results, experimental or theoretical. Articles submitted to the conference should meet these criteria and must not be under consideration for publication elsewhere. We firmly believe that ethical conduct is the most essential virtual of any academic. Hence any act of plagiarism is a totally unacceptable academic misconduct and cannot be tolerated.
Xi'an Jiaotong University (XJTU) is a key university under the direct administration of the Ministry of Education of the People's Republic of China and is one of China's oldest universities.
Xi'an Jiaotong University was on the list of universities that would be developed into world-class educational institutions released by the Ministry of Education in 2017, as a Double First-Class university in Category A. This means that government support will target developing XJTU into a world-class university, and its eight disciplines will be advanced to the international level.
Currently, XJTU is a comprehensive research university with nine major categories of disciplines: Science, Engineering, Medicine, Economics, Management, Humanities, Law, Philosophy and Art, of which Science and Engineering are its highlights. XJTU has 27 schools (departments/centers), nine colleges for undergraduates, and three affiliated hospitals.